Kito Hoists

Proserve Cranes are delighted to become distributors of the top quality range of Kito manual, lever and electric hoists.
Manufactured in Japan to the highest standards Kito hoists give unrivaled performance and reliability.
From 250kg lever, manual and electric hoists to 20 ton electric hoists, the Kito range has customisable models for a range of applications; with features such as nickel plated load chains and warranties of up to 10 years on some parts, Kito hoists will keep your downtime and lifetime costs to a minimum.
Electric Chain Hoist - ED Model

From 60kg to 480kg, standard HOL 3m ED model, 1.8m EDC model

Compact, light weight, fast, reliable
Aluminium gearbox
Weather and corrosion resistant
Adjustable speed via potentiometer
230v 50hz single phase
Plain, geared or mini trolley
PDF Brochure Kito ED Series
Electric Chain Hoist - ER2 Model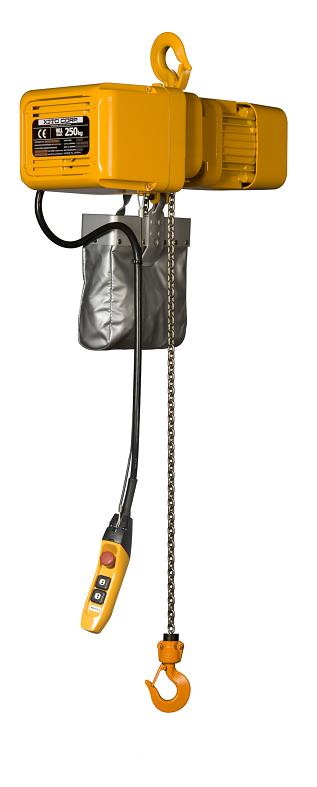 From 125kg to 20 ton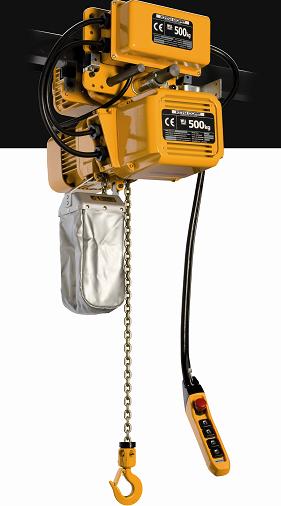 3 years product warranty, 10 years brake system warranty (condtions apply)
Frequency invertor technology for exact load positioning
Electromagnetic brake
400v 50 hz
500v Contactor control
230v 50/60 hz 3 phase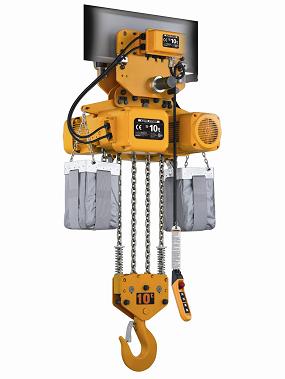 Frequency invertor for 2 speeds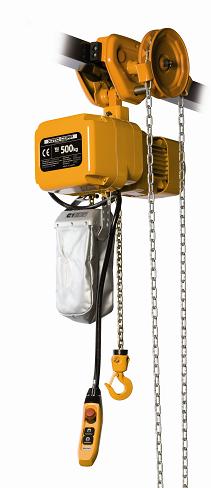 Carbon friction clutch
Upper lower limit switch
PDF Brochure Kito ER2 Series
Manual Chain Hoist - CX Model

250kg, standard 2.5m HOL
Aluminium body, net weight 2.4kg
Overload limiter
Small chain pitch for precise lifting movements
PDF Brochure Kito CX Series
Manual Chain Hoist - CF Model

From 500kg to 3 ton, standard 3m HOL
Die-cast aluminium body
Double casing
Precise gear mechanism
PDF Brochure Kito CF Series
Manual Chain Hoist - SHB Model
Short headroom geared trolley hoist
From 1 ton to 10 ton, 3m - 3.5m HOL
Double enclosures to protect against dust and water
Shock resistent gear case
Efficient drive train means minimal manual effort
PDF Brochure
Kito SHB Series
Manual Chain Hoist - CB Model
From 500kg to 50 ton, 3m - 3.5m HOL
Double casing for dust protection, impact proof gear casing, precise gear mechanism
Options include:  Trolleys, overload limiter, chain bucket
PDF Brochure Kito CB Series
Lever Hoist - LX Model
250kg or 500kg, standard 1.5m HOL
Aluminium body
Lightweight and compact - only 1.7kg net weight
Guards against accidental freewheeling under load
Smooth geared mechanism, 2mm lift per click
Optional carry case
PDF Brochure Kito LX Series
Lever Hoist - LB Model
From 800kg to 9 ton, standard 1.5m HOL
Unique freewheel chain adjusting mechanism
Lightweight and compact
Guards against accidental freewheeling under load
Smooth geared mechanism
PDF Brochure Kito LB Series
Visit the Kito website for more information www.kito.net
Tel: +353 (0)1 247 9199 (this number is monitored 24 hours for service/breakdown)
Email: sales@proservecranes.com